from Financial Survival Network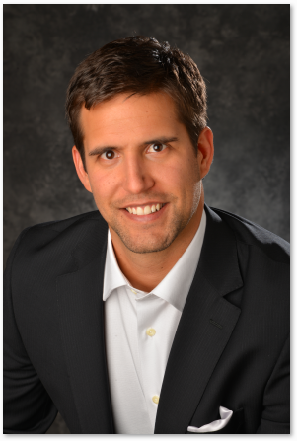 Chris Vermeulen joined us today. He's optimistic about the stock market and sees the dollar going higher and therefore safe haven investments will be moving lower. Money might also be flowing out of precious metals and into crypto-currencies. Crude oil has been a great trading vehicle this year due largely to volatility. While there is some downside to hit $40, the majority of the heavy selling is over and a bullish pattern could be starting to form shortly. A tough trading range. The US Dollar has hit a strong resistance point. Looks like it's poised for an increase which also might cause a sell-off in metals. Don't forget the black swans, they're always looming. Take them with a grain of salt. Follow the price action.
Click Here to Listen to the Audio
Sign up (on the right side) for the instant free Financial Survival Toolkit and free weekly newsletter.