Precious metals expert Michael Ballanger reflects on the outlook for gold and silver markets as Donald Trump ascends to the presidency.
by Michael J. Ballanger
The Gold Report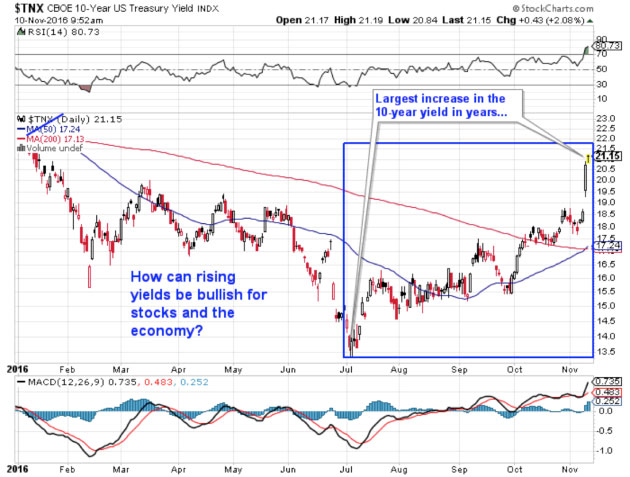 With global markets raging higher since the election victory for Donald J. Trump, Wall Street has suddenly embraced the president-elect as the new messiah for returning global growth and propelling risky assets to all-time highs.
In the wee hours, after the election results were finalized, central bank trading desks around the world kicked into action, buying S&P futures and selling bonds, foreign currencies and gold and silver in order to keep the dream alive and avoid a North American "Brexit-style" crash in markets.
Forget Janet Yellen and the Fed; The Donald is now the new poster child for jawboning markets to new heights. He is the new Greenspan, complete with obfuscatory language, vagary of thought, and brashness of assertions.
Continue Reading at TheAuReport.com…