by Mark Whitehouse
Bloomberg.com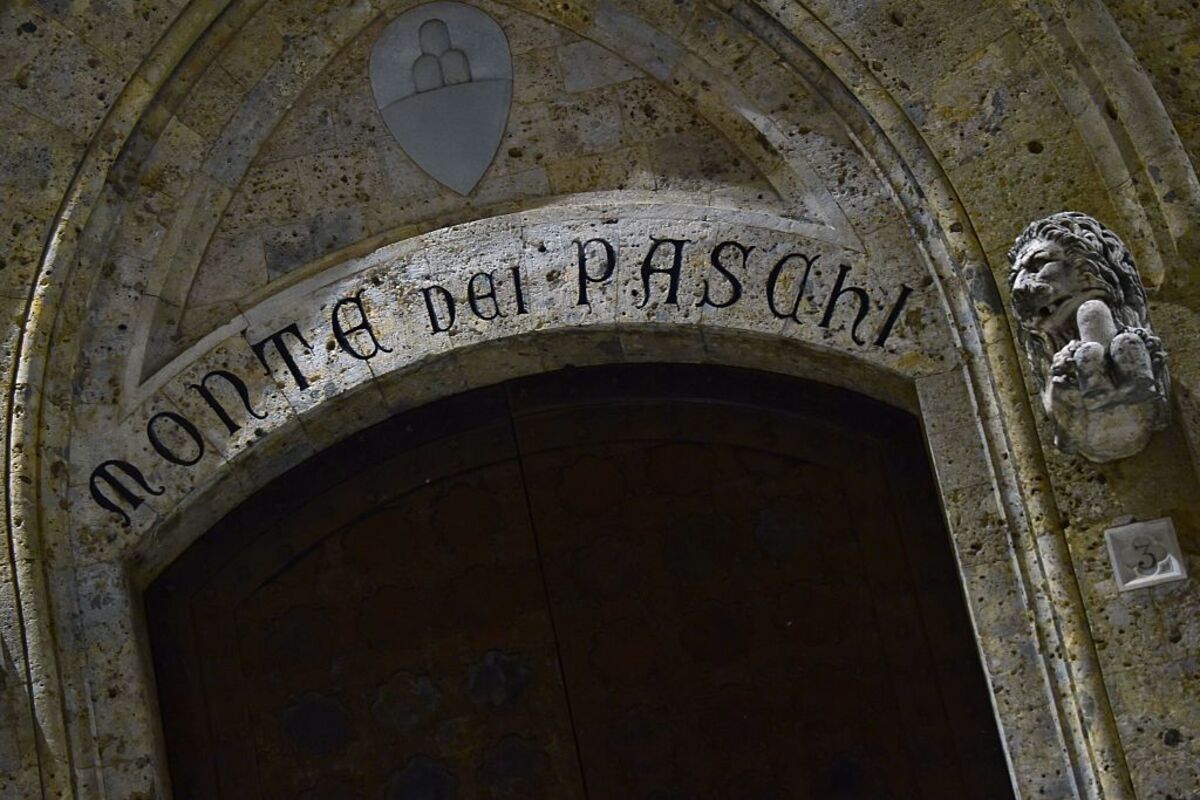 Will Italy follow the U.K.'s example and leave the European Union? Far-fetched as it may seem, capital flows suggest that some people aren't waiting to find out.
To keep the euro area's accounts in balance, Europe's central banks track flows of money among the members of the currency union. If, for example, a depositor moves 100 euros from Italy to Germany, the Bank of Italy records a liability to the Eurosystem and the Bundesbank records a credit. If a central bank starts building up liabilities rapidly, that tends to be a sign of capital flight.
Lately, Italy's central bank has been building up a lot of liabilities to the Eurosystem.