by Steve St. Angelo
SRSRocco Report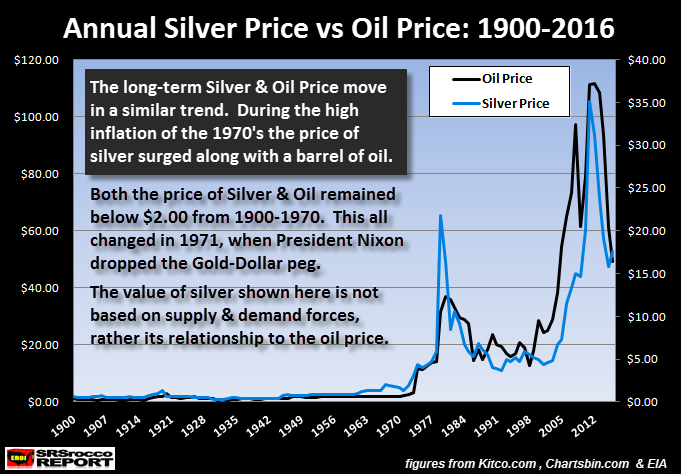 Precious metals investors are being misled by most analysts' price forecasts because they do not understand the critical underlying fundamental value mechanism. Furthermore, there seems to be a great deal of animosity from the short-term trading analysts who view many in the precious metals community as pandering hype and conspiracies.
One of these analysts is Avi Gilburt of the Elliottwavetrader site. He criticizes the "Gold bugs" in a few of his more recent articles, Who Do You Allow Yourself To Be Manipulated, Did Your Mother Write An Article On Gold, and Damn Manipulators.
Feel free to check out these articles as Avi Gilburt condemns those precious metals analysts who continue to regurgitate the "manipulation" theme over and over.
Continue Reading at SRSRoccoReport.com…