by Brian Maher
Daily Reckoning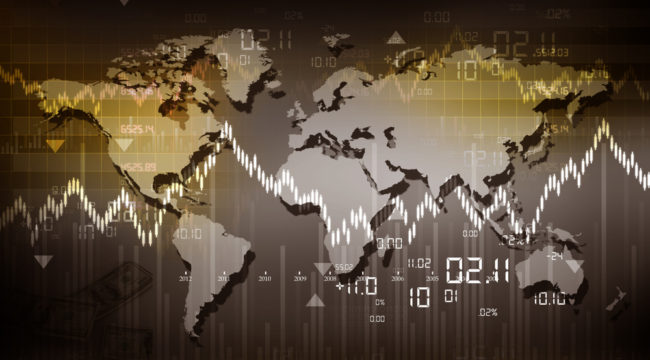 VIX is a weather vane measuring stock market volatility. Few know it… but there's also a VIX measuring Treasury bond volatility.
And it's reporting an ominous breeze… one that could signal a dramatic shift in the weather. Soon…
"For only the third time in its existence (it was created January 2013)," observed analyst Peter Tchir late last week, "[the Treasury VIX] has closed below 3.95."
And?
"Each of the last two times that the Treasury VIX closed below 3.95," Tchir adds, "10-year Treasury yields headed sharply higher."
Continue Reading at DailyReckoning.com…