by Mike 'Mish' Shedlock
Mish Talk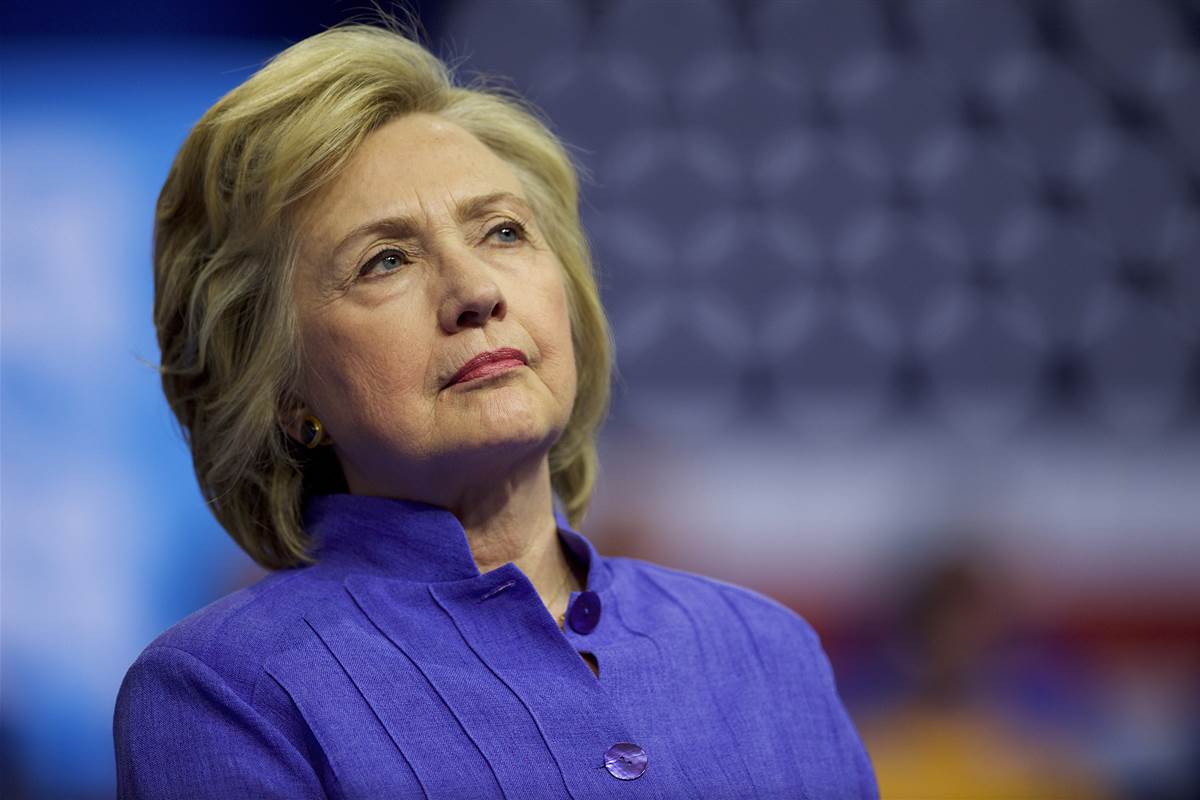 The stench surrounding Hillary is so bad not even mainstream media can completely cover it up.
Moreover, leaked emails prove reporters and Wall Street executives are part of that stench.
Here is a synopsis, some even from mainstream media.
On October 9, Glenn Greenwald and the Intercept reported New Email Leak Reveals Clinton Campaign's Cozy Press Relationship.