by Greg Guenthner
Daily Reckoning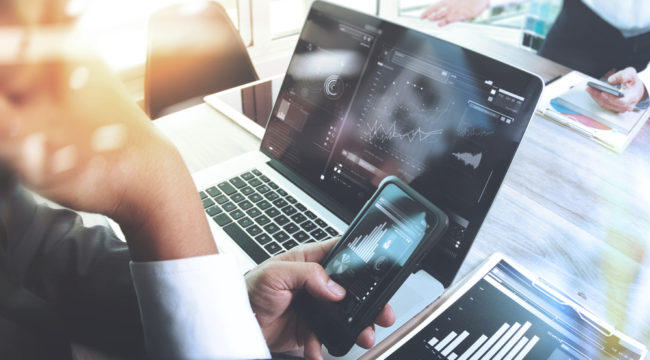 Every investor in the country is getting sucked into election season drama.
News that the FBI is preparing to dig through 650,000 of Huma Abedin's emails found on her sexting-aficionado husband's laptop sent stocks reeling on Friday afternoon. Sellers stepped up to the plate and tossed the major averages into the red as Hillary Clinton's dominant lead is disappearing in the wake of an expanding email scandal.
Now that Anthony Weiner is back on the front page, this election has officially turned into a three-ring circus. You couldn't make this stuff up if you tried. And the stock market doesn't like it one bit…
Investors are spooked. Stocks have acted poorly all month. As a result, we've seen plenty of sellers dragging down some of the most vulnerable stocks and sectors.
Continue Reading at DailyReckoning.com…