by Karl Denninger
Market-Ticker.org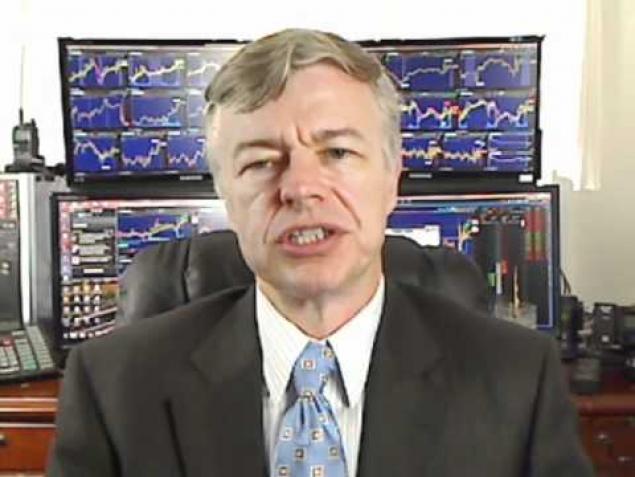 RALEIGH, NC – A North Carolina Republican Party office in Orange County was firebombed overnight, causing major damage and destruction. Thankfully, there was no loss of life.

The explosive device was thrown through the window of the office, and the words, "Nazi Republicans, leave town or else," were painted on a nearby building. The news comes less than 25 days before Election Day, as dedicated NCGOP volunteers and activists are canvassing the state and spending long hours getting out the vote and exercising their rights in a free and open democratic society.
Let me guess — the Democrats will claim this was a Russian arsonist?
I think not.
Where is the wall-to-wall coverage of not alleged tampering with an election but actual, in-your-face felony violence in an attempt to disrupt political speech and activity along with a clear threat, backed by arson, to murder anyone who doesn't vote as they wish!
Continue Reading at Market-Ticker.org…