by Karl Denninger
Market-Ticker.org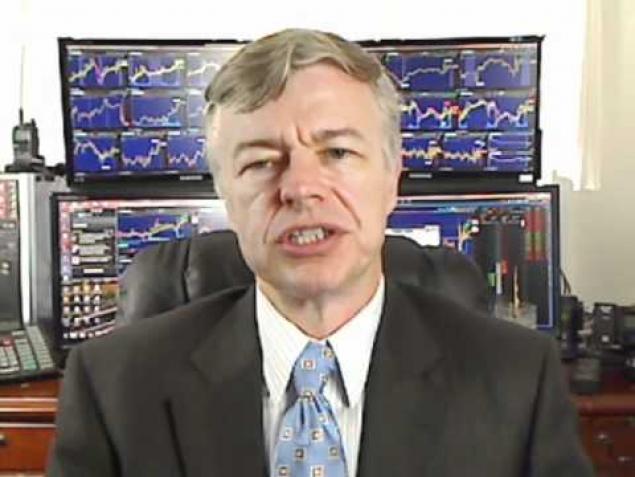 Give me a break.
A task force of more than 30 major technology and communication companies said they have made progress but have not found a solution to eliminate "robocalls" or automated, prerecorded phone calls, but a top U.S. regulator urged faster action.
Throw some people in prison and you'll get their attention. Yes, right here in the US, and yes, I'm talking about carrier executives. Why? We'll get to that:
Wheeler wrote major companies in July urging them to take new action to block robocalls, saying it was the top source of consumer complaints at the FCC. Scam artists often times based abroad try to appear to call from a bank or a government phone to trick consumers into disclosing confidential financial or account information.
How do they "appear" to call from a bank or government phone when they're not in the United States?
Continue Reading at Market-Ticker.org…