by Karl Denninger
Market-Ticker.org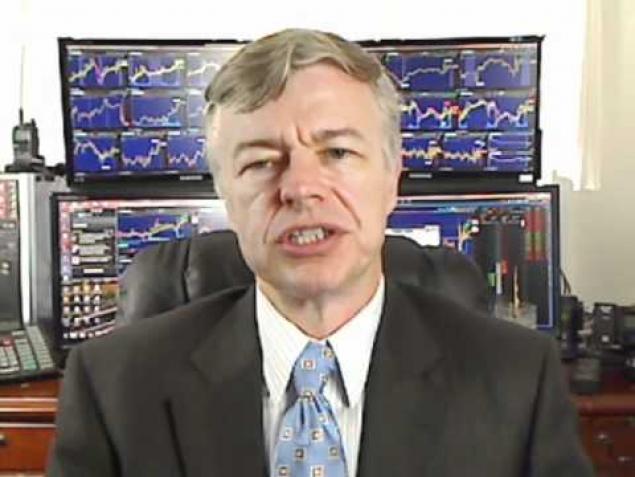 This is a black-letter violation of the law folks.
Undersecretary of State Patrick Kennedy pressured the FBI to unclassify certain emails from Hillary Clinton's private server that were previously deemed classified, according to FBI documents released Monday that cited redacted sources.

In the documents, an unnamed person interviewed by the FBI said Kennedy contacted the FBI to ask for the change in classification in "exchange for a 'quid pro quo.'"
The alleged "quid pro quo" was a pending request from the FBI for more foreign agents in a particular part of the world!
I remind you that classification is a function of what the information is and not whether some agency does (or doesn't) get more people funded to serve in certain parts of the world!