by Swansy Afonso
Bloomberg.com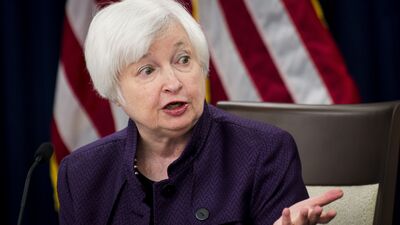 Gold is set to advance by as much as 15 percent before the end of next year as the Federal Reserve goes slow on increasing interest rates and the dollar remains subdued, buoying bullion demand, according to Templeton Emerging Markets Group.
"The Fed is going to increase the rates by a little bit but not excessively and there is no guarantee that a rise in interest rates will put people off," Executive Chairman Mark Mobius said in an interview at a Bloomberg event in Mumbai. "A lot will depend on the real rates."
Bullion has rallied 19 percent in 2016 as concern over the health of the global economy, loose monetary policies and the U.K.'s vote to leave the European Union fanned demand.
Continue Reading at Bloomberg.com…