Michael Ballanger discusses the Deutsche Bank gold bullion settlement and the turn to the upside for gold and silver miners.
by Michael J. Ballanger
The Gold Report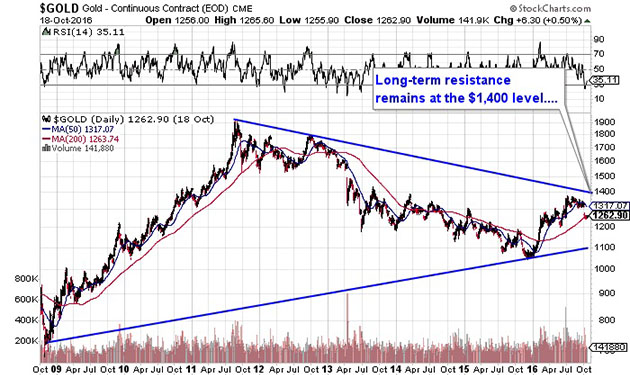 One of the more striking developments in the bizarro world of gold and silver trading has to be yesterday's settlement between Deutsche Bank and a class-action group that alleged that the bullion banks (DB, Scotia and HSBC) were manipulating the physical and Comex silver futures market since 2007; what is laughable and disgusting is the size of the settlement—$38 million. It's like Lee Harvey Oswald being charged with "Assault with a Deadly Weapon" and winding up with a misdemeanor. Then again, it is really no different than Libor-rigging or the sub-prime mortgage fraud or more recently the Wells Fargo scam.
At the end of the day, if you had told me back in 1977 when I got first got hired by a old, venerable Bay Street investment firm (McLeod Young and Weir Limited) that multinational banks would be facing multibillion dollar fines for committing FRAUD and then being allowed to continue to do business, well, I would have laughed you out of the room.