by Wolf Richter
Wolf Street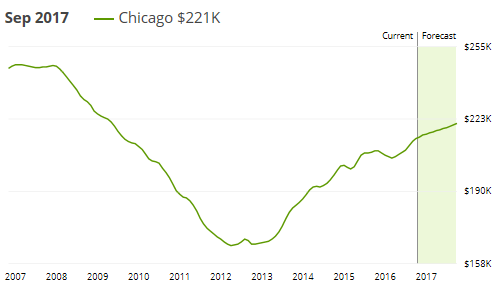 The smart money tries to cash out at the peak, no?
Does it always start at the top? Because there's just no letup in dismal tidbits piling up about big-city high-end condo market: Manhattan, San Francisco, Miami – and now Chicago too?
Just last year, things were still so good on the Magnificent Mile, those tony 13 blocks of Michigan Avenue from the Chicago River north to Oak Street, of landmark towers, shops and restaurants – rents rank among the most expensive in the country – museums, hotels, and high-end condos.