by Karl Denninger
Market-Ticker.org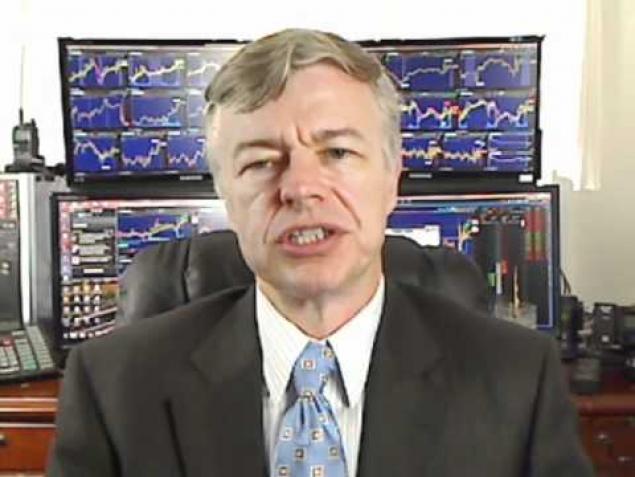 Look folks, it's no surprise that the media "favors" someone over another in the political process.
But this goes beyond that — it is apparent documentation of coordination between Hillary's campaign and the NY Times.
The January 2015 document centering on Clinton's media strategy, released by the hacker known as Guccifer 2.0, was describing Maggie Haberman, who worked for Politico but who moved to the Times that month.

"We are all in agreement that the time is right [to] place a story with a friendly journalist in the coming days that positions us a little more transparently while achieving [our] goals," said the memo, which was first published by The Intercept.

"We have [had] a very good relationship with Maggie Haberman of Politico over the last year," the unsigned document noted. "We have had her tee up stories for us before and have never been disappointed. While we should have a larger conversation in the near future about a broader strategy for reengaging the beat press the covers HRC, for this we think we can achieve our objective and do the most shaping by going to Maggie."
Unlike SuperPACs it's not illegal for a candidate to talk with the press.
Continue Reading at Market-Ticker.org…