by Pam Martens and Russ Martens
Wall Street on Parade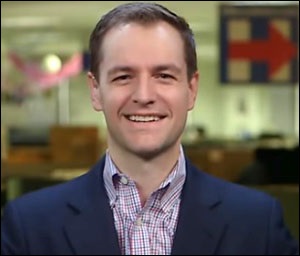 According to the above statement from the WikiLeaks Twitter account, a state party has intentionally cut off access to the Internet for Julian Assange, the founder and Editor-in-Chief of WikiLeaks. This happened after the ninth consecutive day of releases of emails from the hacked account of John Podesta, the chair of Hillary Clinton's presidential campaign committee. It also comes on the heels of a potentially serious campaign finance problem for the Hillary for America committee, the primary fundraising vehicle for Clinton, according to an email released by WikiLeaks just yesterday. This would be the second time in less than six months that the Clinton campaign's finances have come under scrutiny.
In April and May of this year, Senator Bernie Sanders' campaign charged the Clinton campaign with serious violations of campaign finance law, including "looting funds meant for the state parties to skirt fundraising limits on her presidential campaign," and exploiting "the rules in ways that let her high-dollar donors like Alice Walton of Wal-Mart fame and the actor George Clooney and his super-rich Hollywood friends skirt legal limits on campaign contributions."