by Jody Chudley
Daily Reckoning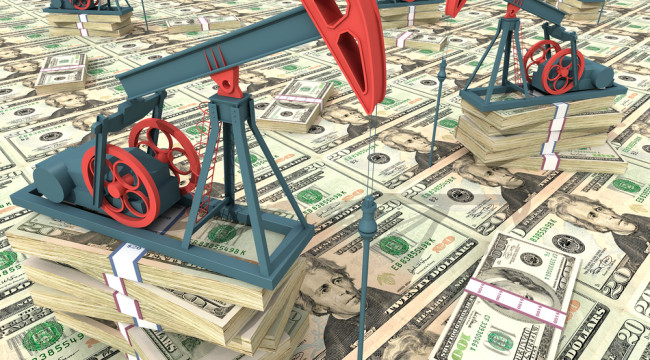 Surging American shale oil production might have been the catalyst that started the fall in the price of oil back in July 2014, but an overabundance of OPEC production kept the slide in prices going.
The Saudis didn't just leave production as-is, they actually cranked production up into an already oversupplied market.
You can see the increase in the chart below.
Continue Reading at DailyReckoning.com…