by Shah Gilani
Money Morning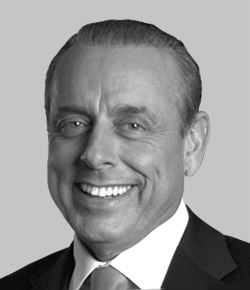 The Hazelden Betty Ford Foundation, which ought to know a thing or two about behavioral disorders, once defined insanity as "doing the same thing over and over again and expecting a different result."
By that definition, the world's central bankers – "hopium" pushers to the global markets – are all barking mad.
They've continuously inflated assets to stratospheric heights in a doomed quest for growth and inflation that never, ever comes.
And what's really insane is that they have absolutely no idea how to stop what they're doing… without sending those "hopium"-addicted markets into a lethal tailspin.
Continue Reading at MoneyMorning.com…