Technical analyst Jack Chan charts a major buy signal in oil and a possible correction in gold.
by Jack Chan
The Gold Report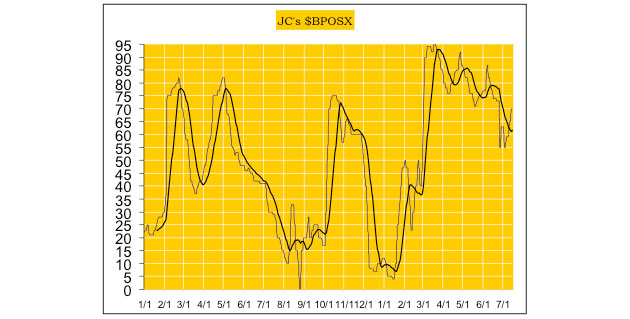 Our proprietary cycle indicator has turned up this week.
[…] $OSX has confirmed a new major buy signal, which can last for months and years.
[…] Crude oil also has a bottoming pattern in progress.
Summary
With a new major buy signal in place and the cycle having bottomed, investors can cost average in on oil stocks and/or ETFs, and hold for the long term.
Gold
Continue Reading at TheAuReport.com…