by Karl Denninger
Market-Ticker.org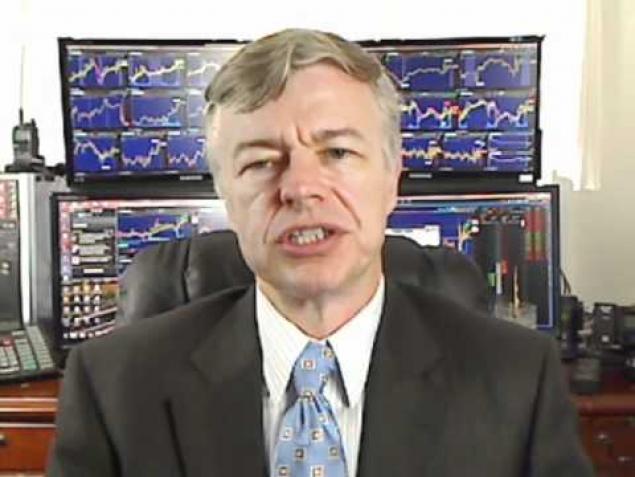 The U.S. announced Thursday the first fatality of a wreck involving a car in self-driving mode, the 40-year-old owner of a technology company who nicknamed his vehicle "Tessy" and had praised its sophisticated "Autopilot" system just one month earlier for preventing a collision on an interstate. The government said it is investigating the design and performance of the system aboard the Tesla Model S sedan.
The deceased was a flat-out jackass.
The wreck occurred in Florida and I actually know where it was; I've driven through there. A truck turned (legally) in front of the vehicle, which was on autopilot, during difficult lighting conditions making the "autopilot" effectively blind to the fact that it had been obstructed from the side.
Continue Reading at Market-Ticker.org…