from BBC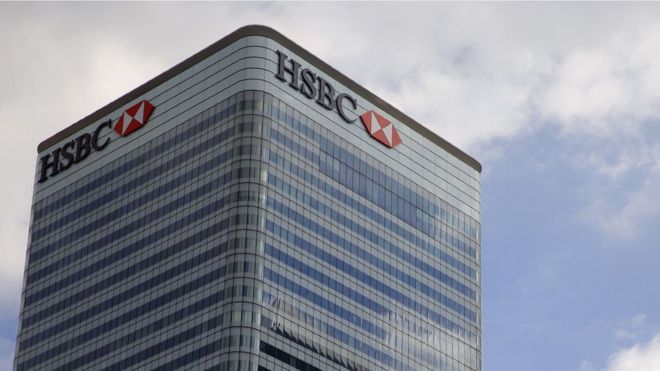 US officials refused to prosecute HSBC for money laundering in 2012 because of concerns within the Department of Justice that it would cause a "global financial disaster", a report says.
A US Congressional report revealed UK officials, including Chancellor George Osborne, added to pressure by warning the US it could lead to market turmoil.
The report alleges the UK "hampered" the probe and "influenced" the outcome.
HSBC was accused of letting drug cartels use US banks to launder funds.
The bank, which has its headquarters in London, paid a $1.92bn (£1.48bn) settlement but did not face criminal charges. No top officials at HSBC faced any charges.