by Christopher Langner
Bloomberg.com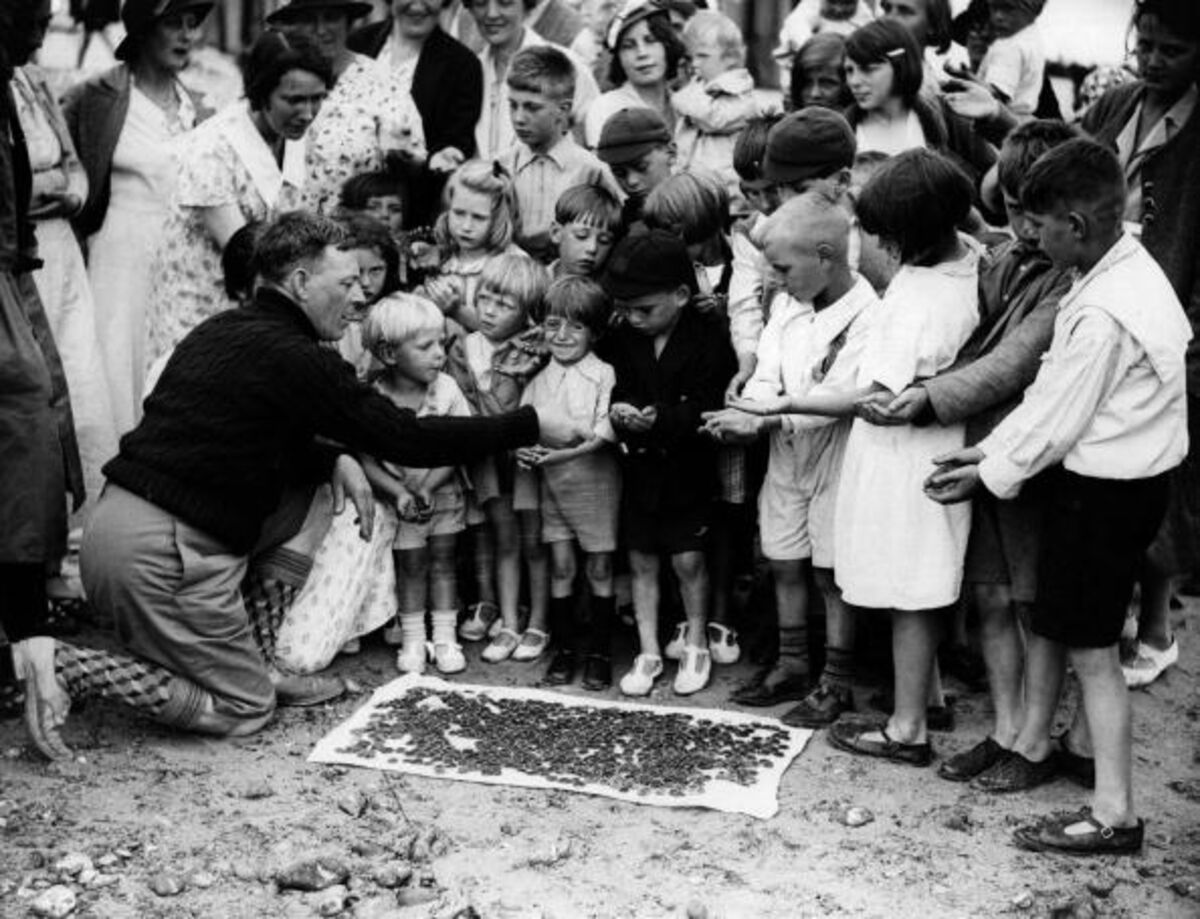 A very local problem in China is being exported at an alarming rate.
Debt from special-purpose vehicles linked to municipal and provincial governments — leverage that central authorities are trying (unsuccessfully) to extinguish — is becoming more common in overseas markets. What's worse, lately it's been the weakest cities and provinces panhandling to international investors.
Since June, as many as six local government financing vehicles have sold dollar bonds, bringing the total issued by such entities to at least $4 billion this year, just shy of the record $4.1 billion logged in all of 2015. Three offerings were scored below investment grade by Fitch, whereas prior to 2016, only one junk security of its kind had surfaced internationally.
Continue Reading at Bloomberg.com…