by Pam Martens and Russ Martens
Wall Street on Parade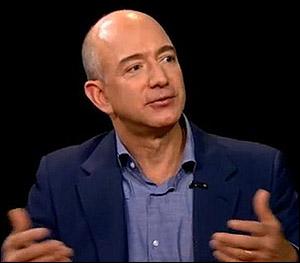 An article in the Washington Post yesterday continued the paper's unrelenting efforts to marginalize Senator Bernie Sanders and his effort to press forward on his call for a political revolution in America. The Post article brandished its most preposterous cudgel yet: the cost of Senator Sanders' continuing protection by the Secret Service, which it suggested was a drain on taxpayers. Calling Sanders the "now-vanquished Democratic presidential candidate," the Post's John Wagoner laments that even though "Hillary Clinton has clinched the party's nomination," Sanders is still receiving Secret Service protection which could be costing taxpayers more than $38,000 a day.
In fact, Clinton hasn't clinched anything until there is an official vote taken at the Democratic National Convention in Philadelphia, July 25-28, no matter how much corporate media might wish otherwise. And since there has never been a Presidential candidate like Clinton, who is under an active criminal FBI investigation for violating State Department policy and transmitting classified material over a private server in her home, anything is possible before the July convention — or thereafter.
Continue Reading at WallStreetOnParade.com…