by Karl Denninger
Market-Ticker.org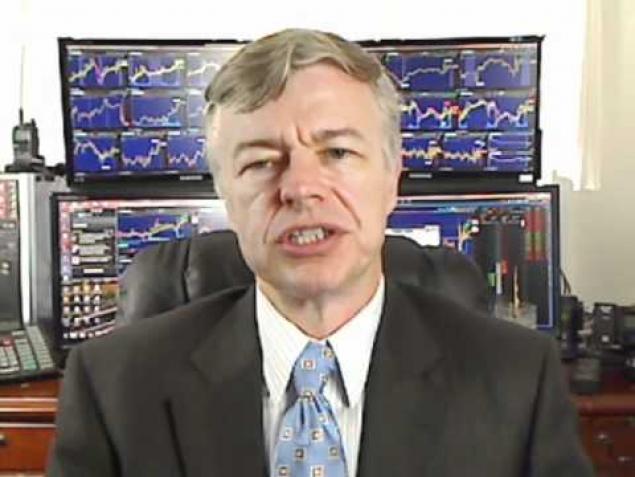 At least one guy is willing to ridicule the emperor's micropenis...
Low fat diets and exercise are pointless for those wanting to lose weight and obese people should simply eat less, a former shadow health minister told the House of Lords yesterday.
Lord McColl, emeritus professor of surgery at Guys Hospital in London, warned that current health advice to avoid fat was 'false and misleading' and was fuelling the obesity epidemic.
Speaking at a House of Lords debate, the former surgeon warned that exercising was useless against the huge levels of calories from carbohydrates and sugars that people are now consuming.
Oh, someone bothered with basic arithmetic?
Continue Reading at Market-Ticker.org…