by Karl Denninger
Market-Ticker.org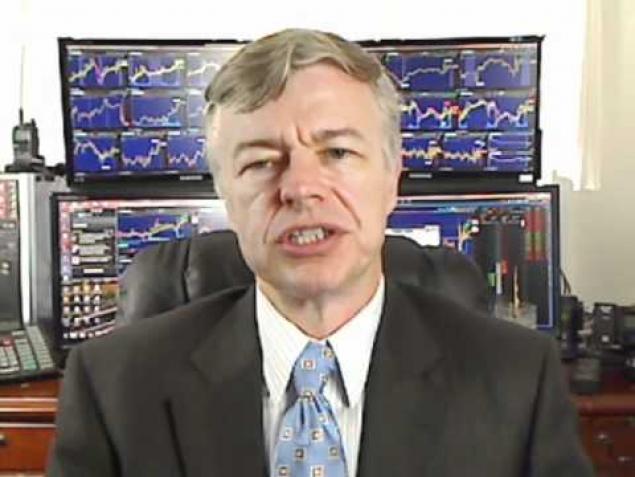 This is the sort of article that used to provoke alarm, but now gets a shrug out of me.
NEW YORK (AP) — Two-thirds of Americans would have difficulty coming up with the money to cover a $1,000 emergency, according to an exclusive poll released Thursday, a signal that despite years after the Great Recession, Americans' finances remain precarious as ever.
These difficulties span all incomes, according to the poll conducted by The Associated Press-NORC Center for Public Affairs Research. Three-quarters of people in households making less than $50,000 a year and two-thirds of those making between $50,000 and $100,000 would have difficulty coming up with $1,000 to cover an unexpected bill.
Even for the country's wealthiest 20 percent — households making more than $100,000 a year — 38 percent say they would have at least some difficulty coming up with $1,000.
One of the definitions of being an adult is that you are able to handle your own financial life.
Continue Reading at Market-Ticker.org…