by Charles Hugh Smith
Of Two Minds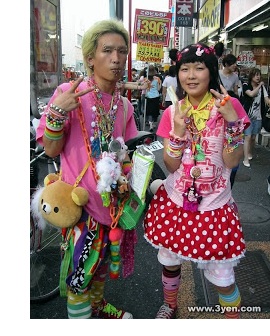 Take a declining population with declining rates of productivity growth and load it up with debt, and you get a triple-whammy recipe for permanent stagnation.
One of our longtime friends in Japan just sold the family business. The writing was on the wall, and had been for the past decade: fewer customers, with less money, and no end of competition for the shrinking pool of customers and spending.
Our friend is planning to move to another more vibrant economy in Asia. She didn't want to spend the rest of her life struggling to keep the business afloat. She wanted to have a family and a business with a future. It was the right decision, not only for her but for her family: get out while there's still some value in the business to sell.
Continue Reading at OfTwoMinds.com…