by John Gittelsohn
Bloomberg.com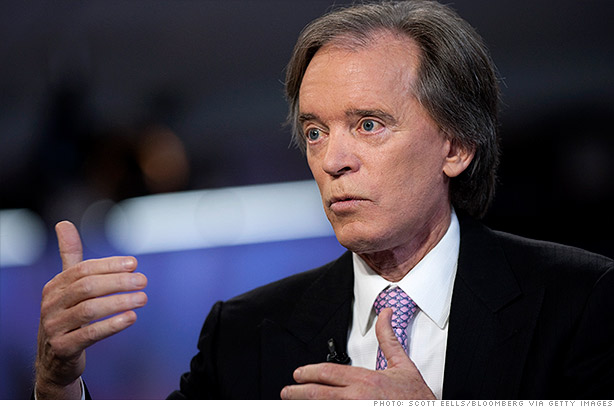 Bill Gross, the manager of the $1.4 billion Janus Global Unconstrained Bond Fund, warned central bank policies that pushed trillions of dollars into bonds with negative interest rates will eventually backfire violently.
"Global yields lowest in 500 years of recorded history," Gross, 72, wrote Thursday on the Janus Capital Group Inc. Twitter site. "$10 trillion of neg. rate bonds. This is a supernova that will explode one day."
A supernova is a star at the end of its life that suddenly increases greatly in brightness because of a catastrophic explosion that ejects most of its mass.
Continue Reading at Bloomberg.com…