from The Gold Report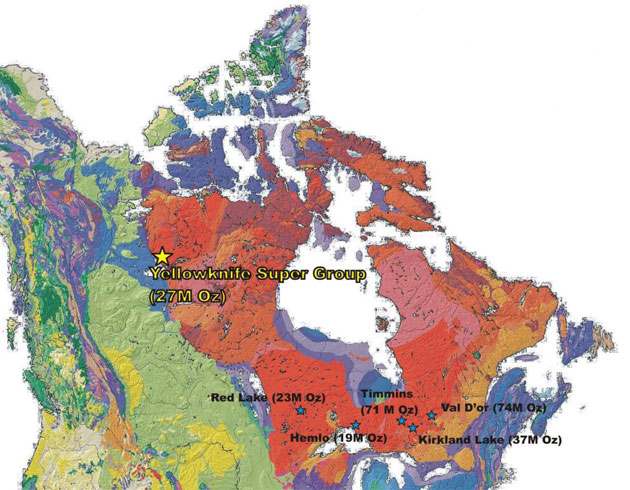 The drill bit is essential to junior mining companies. Only through active exploration can investors separate the companies with potential from those without. Mick Carew of Haywood Securities discusses five companies on track to create value through the drill bit.
The Gold Report: You follow a large number of junior mining companies. Would you tell us about a few that you expect to create value through the drill bit?
Mick Carew: I'll start with TerraX Minerals Inc. (TXR:TSX.V; Not Rated), which has the Yellowknife City Gold Project (YCGP) in the Northwest Territories. YCGP is located in one of the six major high-grade gold camps in Canada, the Yellowknife greenstone belt, which hosts the past-producing Con and Giant gold mines.
Continue Reading at TheAuReport.com…