by Michael Snyder
End of the American Dream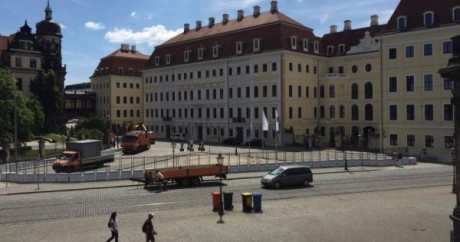 Later this week, dozens of the most important men in the world are going to gather at an ultra-luxury hotel in Dresden, Germany to discuss the future of the planet. What will happen at this meeting will not be televised, and the mainstream media in the United States will almost entirely ignore it, but decisions will be made at this conference that will affect the lives of every man, woman and child on the entire globe. Of course I am talking about the Bilderberg Group, and for decades you were labeled a "conspiracy theorist" if you even acknowledged that it existed.
Every year since 1954 the elite of the world have gathered at this time of the year to "discuss global events", and since the Bilderberg Group operates under Chatham House Rules, everyone that participates is banned from revealing what goes on during the conference.
Continue Reading at EndOfTheAmericanDream.com…