by Karl Denninger
Market-Ticker.org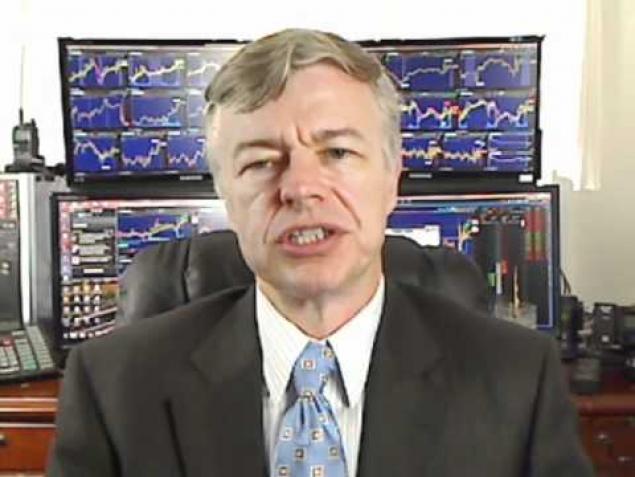 Oh yes it is.
My parents were just vacationing in Europe (they go often so they're aware of how stuff works). My mom is diabetic and had a shortage of insulin while in France, they went to the drugstore and she showed the bottle of Humalog which is what she uses in the United States and the price in the United States is around $240 a bottle which is charged to her Medicare and insurance and can only be prescribed by her doctor.
The pharmacist recognized the bottle and without having to go to a doctor sold her a bottle of insulin for US $25.00.
This is the same brand made by Eli Lilly that she gets in the United States and why in the in the world that should be 1/10 of the price without having to go to the doctor for a prescription.
Quoted with permission.
Continue Reading at Market-Ticker.org…