by Mohamed A. El-Erian
Bbloomberg View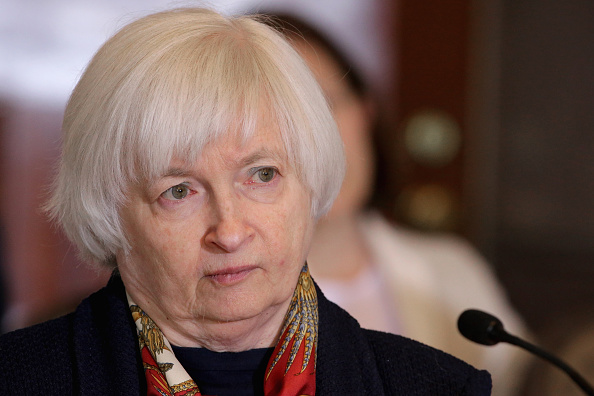 Here are three things to know about Wednesday's meeting of the Federal Open Market Committee, the Federal Reserve's closely watched policy-making body.
1. Fed officials are likely to set the stage for a possible interest rate hike at their next meeting, in June. They mainly will be motivated by three factors: a further strengthening in labor market conditions that also improves the outlook for wage growth; the recent significant easing in financial conditions, including easier access to borrowing for corporate and mortgage financing; and, more generally, the central bank's eagerness to continue the process of careful monetary-policy normalization after so many years of experimentation.
Continue Reading at BloombergView.com…